All carts are stored inside
Golf Car E.R. – Expert Repair, LLC
Family owned and operated by Steve and Toni Thomas, Golf Car E.R. is your golf cart emergency room, where we put the E.R. in Expert Repair of your golf car. We are also your local Nivel parts and accessories dealer located in Melbourne, Florida.
Whether you need upgrades, regular maintenance, or even a total overhaul, Golf Car E.R. has the experience and dedication necessary to keep your carts running smoothly. You can expect to receive fast and friendly service for all types of golf carts, as well as a service for pick-up and delivery, is available.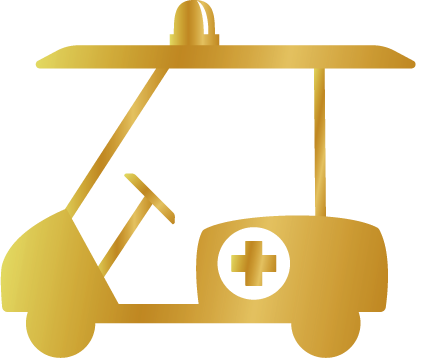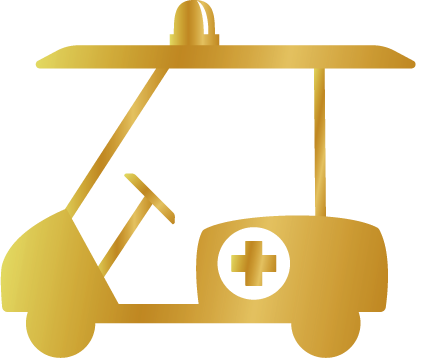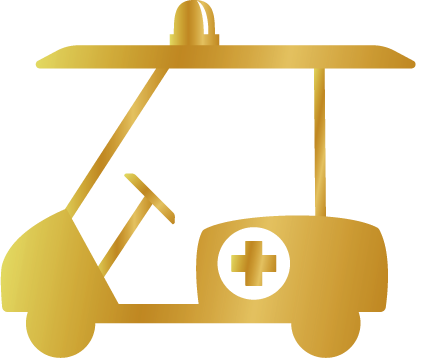 Tune-ups – gas or electric!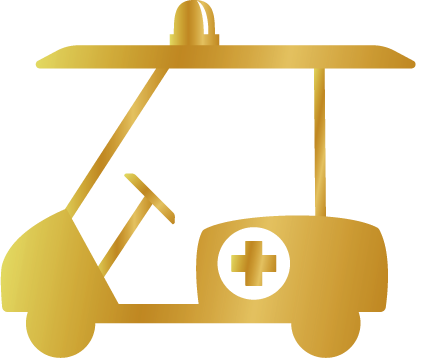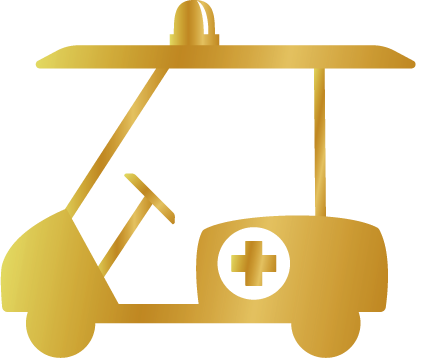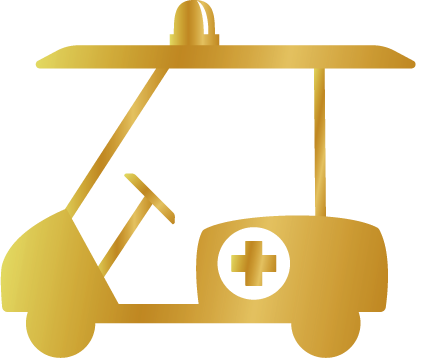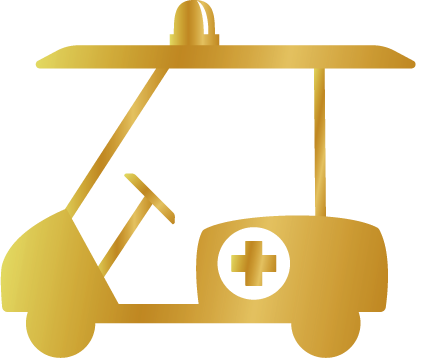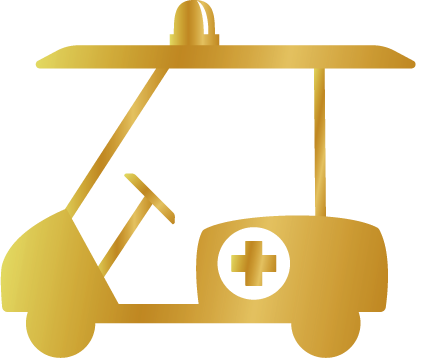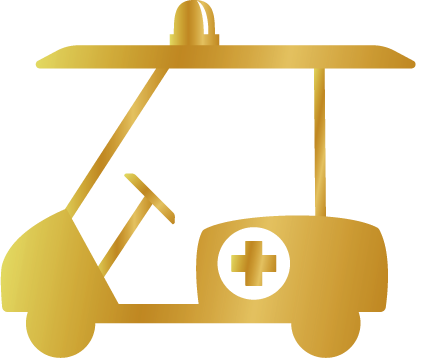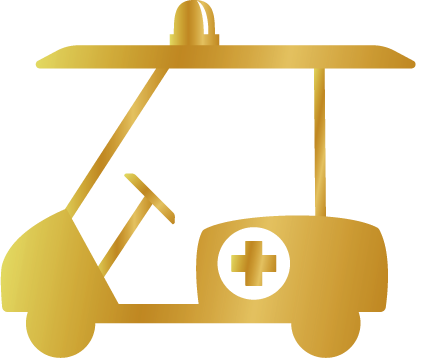 Custom wheels & tire service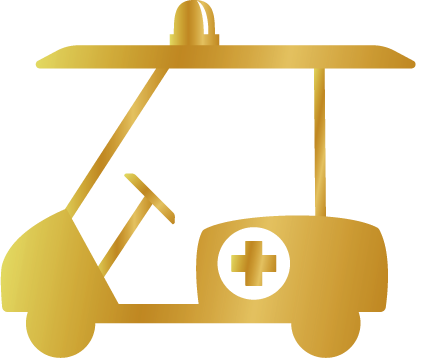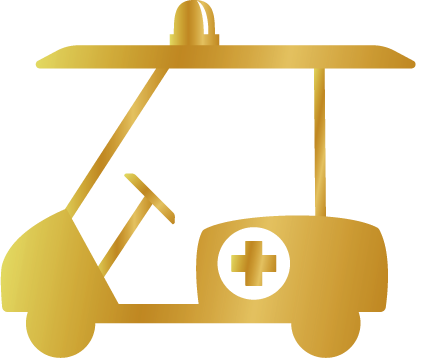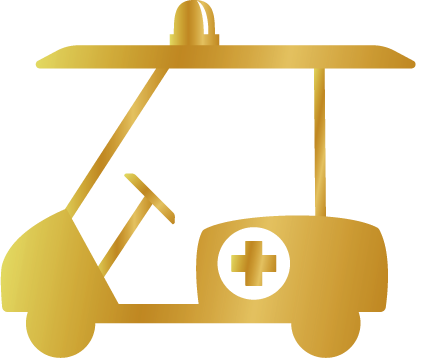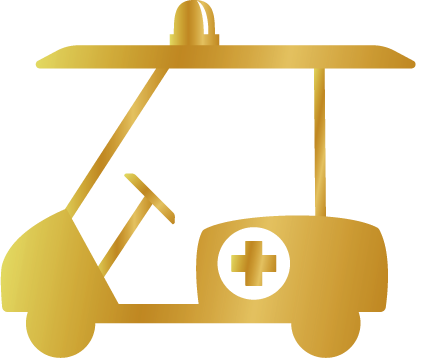 Back seats – 2 in one combo kits!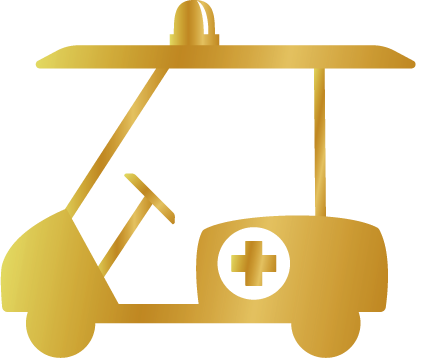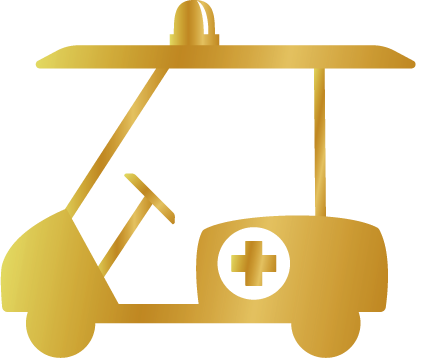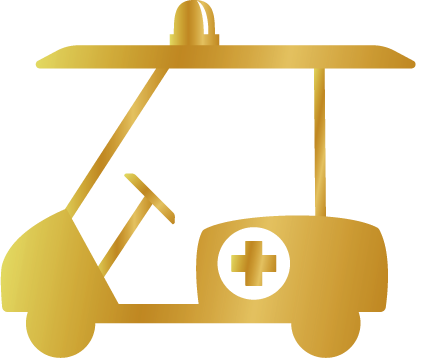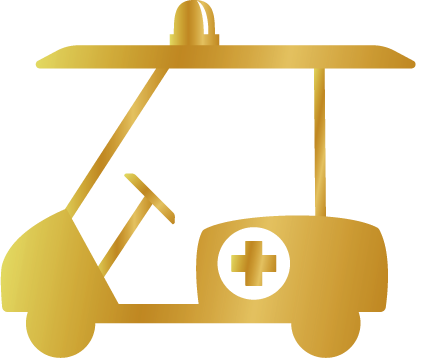 Authorized Nivel Parts and Accessories Dealer.

Servicing these cart brands & more!